We all know that exercise is only part of the equation in achieving fitness, health and body composition goals. No matter how dialed in your exercise routine may be, without an effective nutrition system to support it, you will never reap the full rewards of your hard work. Food is more than just the fuel we use to run on. Every food decision we make sends a message to our body. These messages give us an opportunity to direct, shape, and remake our health, well-being, body composition and performance. With so much information available, navigating food decisions can be very challenging. Whether you are brand new and looking to simply clean up your diet, or are a seasoned athlete that wants to take the way you look and perform to the next level, our nutrition coaching program addresses the needs of each individual client.
FoodRx is the official nutrition program at CrossFit Syracuse. It is an ongoing, uninterrupted commitment to nutrition. We have a community of peers and staff that provide support and accountability. With each client, we provide a highly customized and moderate approach that prioritizes health and is rooted in dietary periodization. We establish a carefully selected set of protocols and tools to optimize your experience and help you succeed.
1:1 Nutrition Coaching — $200/month
*CFS group membership is not required and this membership type can be done remotely.
Included in membership:
Weekly scheduled appointment in the format of INBODY+CONSULT or PHONE CALL
Customized metrics and protocols best suited for your goals and preferences
MyFitnessPal app and macro-based plan prescription, if applicable
Online FoodRx community
Complete access to Coach Tracy Tucker via text and email
To schedule a free phone call appointment with Coach Tracy to learn more about FoodRx 
click here
!
The InBody 270
We are proud to offer our community an incredible medical grade machine that will allow you to truly understand your body. The InBody provides precise and meaningful statistics measuring whole body and segmental body composition. This tool will give you the power to properly lose weight, gain strength, and identify and track imbalances, injuries, and risks for injury.
Schedule a scan with Nutrition Coach Tracy Tucker and she'll guide you through proper scan procedure for most accurate results. Open to CrossFit Syracuse members, personal training clients, and anyone in the community who is serious about making real progress with fitness or weight loss. Cost is $15/scan or click here to purchase a punch card – 3 scans for $40 or 10 scans for $100. Scans available by appointment, or during our walk in session from 8-9am on the first Saturday or every month. Contact tracy@crossfitsyracuse.com or book an appointment with her here today!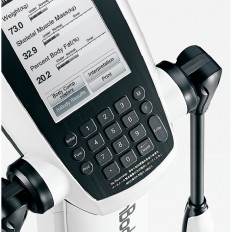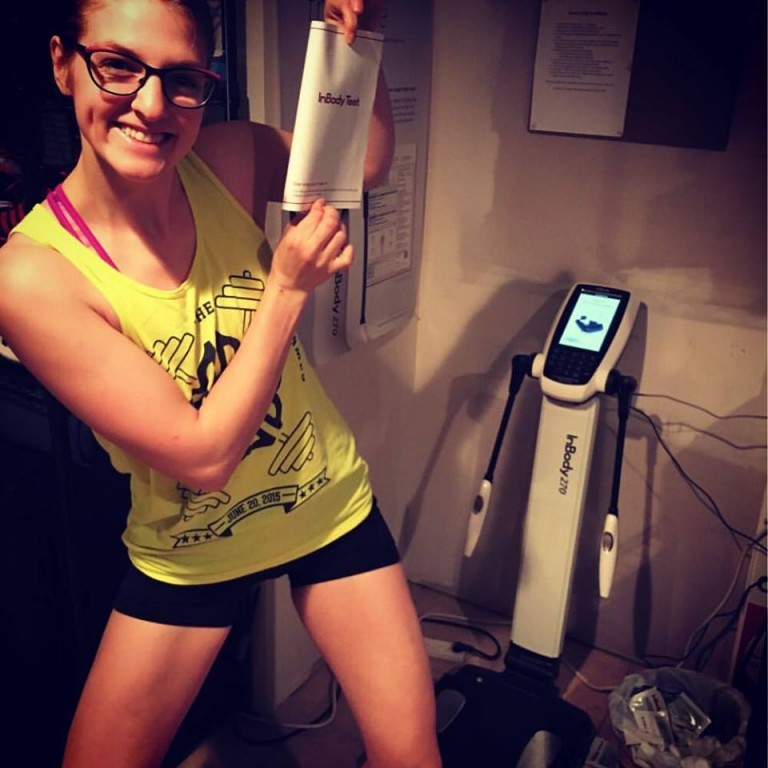 Subscribe to the Monthly Food RX Newsletter!