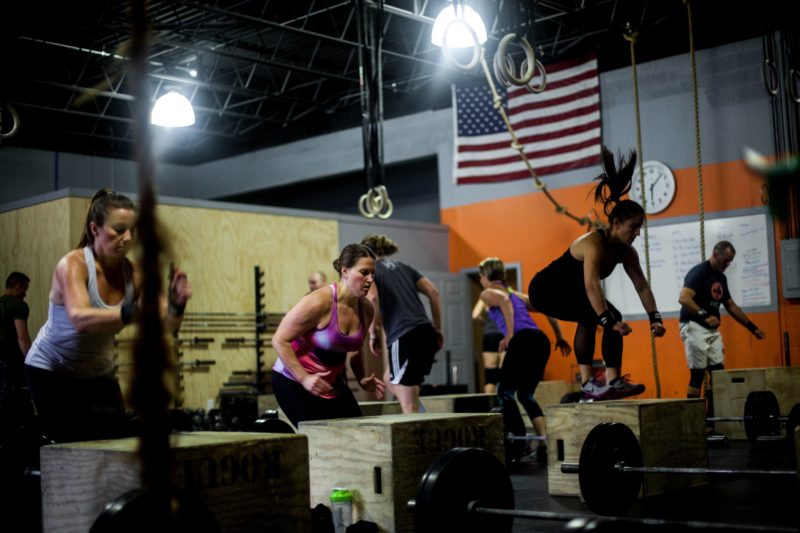 CrossFit Syracuse
CrossFit Syracuse is the premier CrossFit affiliate in Central New York, offering a pure blend of cardio, gymnastics and weightlifting since 2012. Coached and customized at a level only CFS can deliver!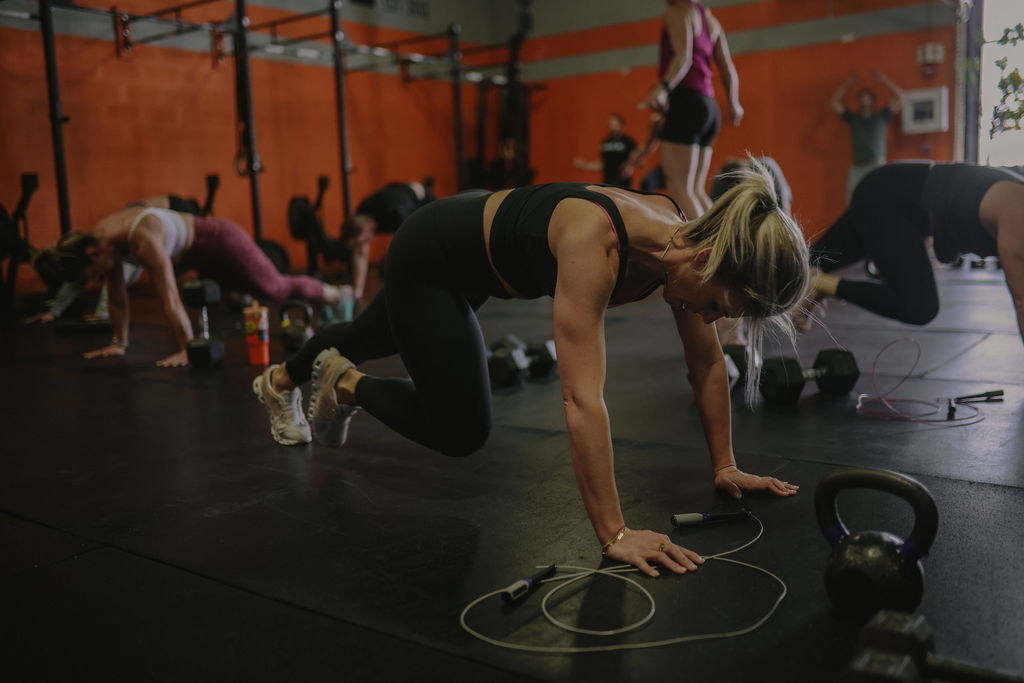 CAMP
CAMP is a blend of accessible resistance training, empowering performance training and high burn/low impact cardio. Designed for all fitness levels, CAMP is the perfect entry point into our club and makes an excellent standalone fitness routine or companion program to CrossFit.
Personal Training
Our robust personal training program serves a large and diverse client base. If you are looking for the accountability, precisely customized programming, and real time feedback that comes with one on one sessions, we've got you covered.