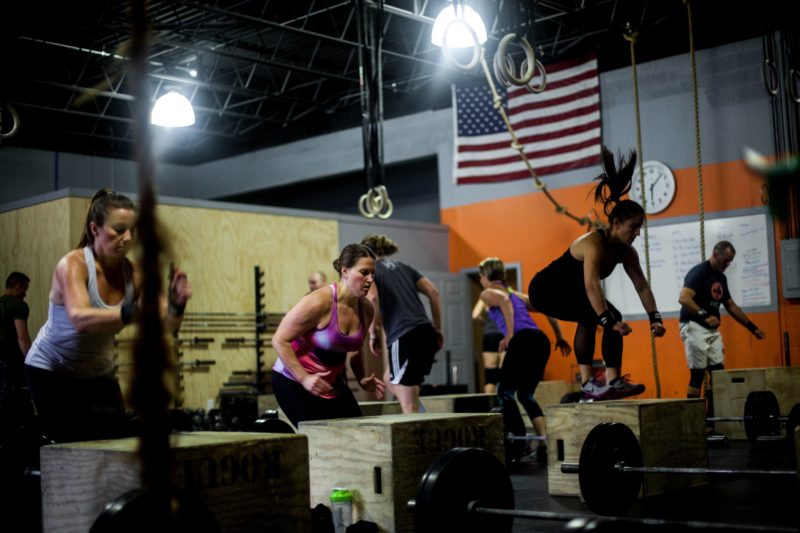 CrossFit Syracuse
CrossFit Syracuse is the premier CrossFit affiliate in Central New York, offering a pure blend of cardio, gymnastics and weightlifting since 2012. Coached and customized at a level only CFS can deliver!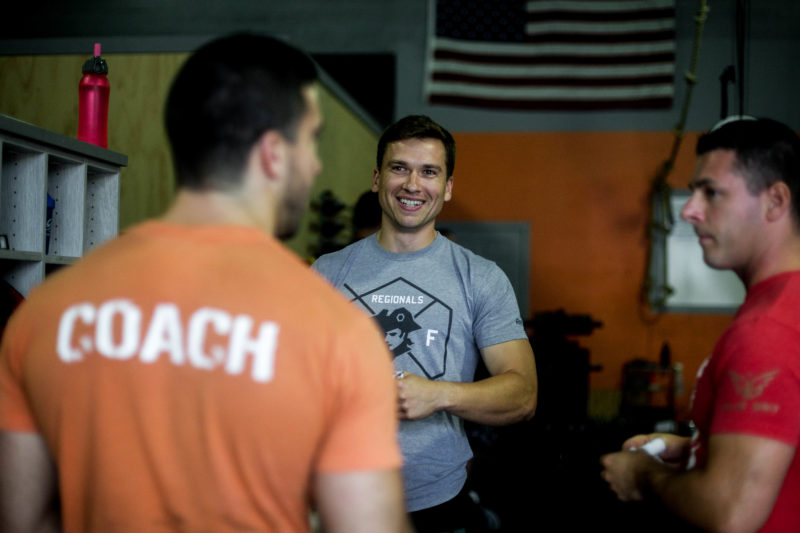 Personal Training
Our robust personal training program serves a large and diverse client base. If you are looking for the accountability, precisely customized programming, and real time feedback that comes with one on one sessions, we've got you covered.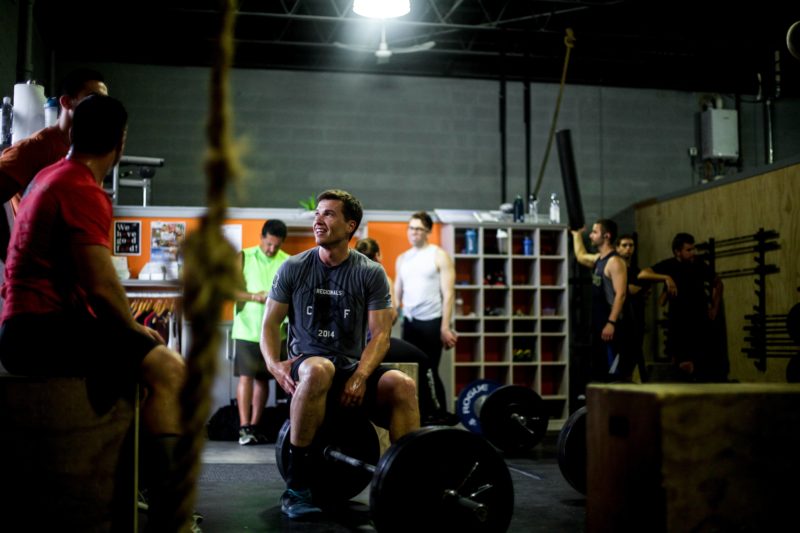 FoodRx
FoodRx is the official nutrition program at Syracuse Sweat Club. Just as the richness of our soil determines the quality of our food, the accuracy of our nutrition determines the pace and degree of our progress with exercise.