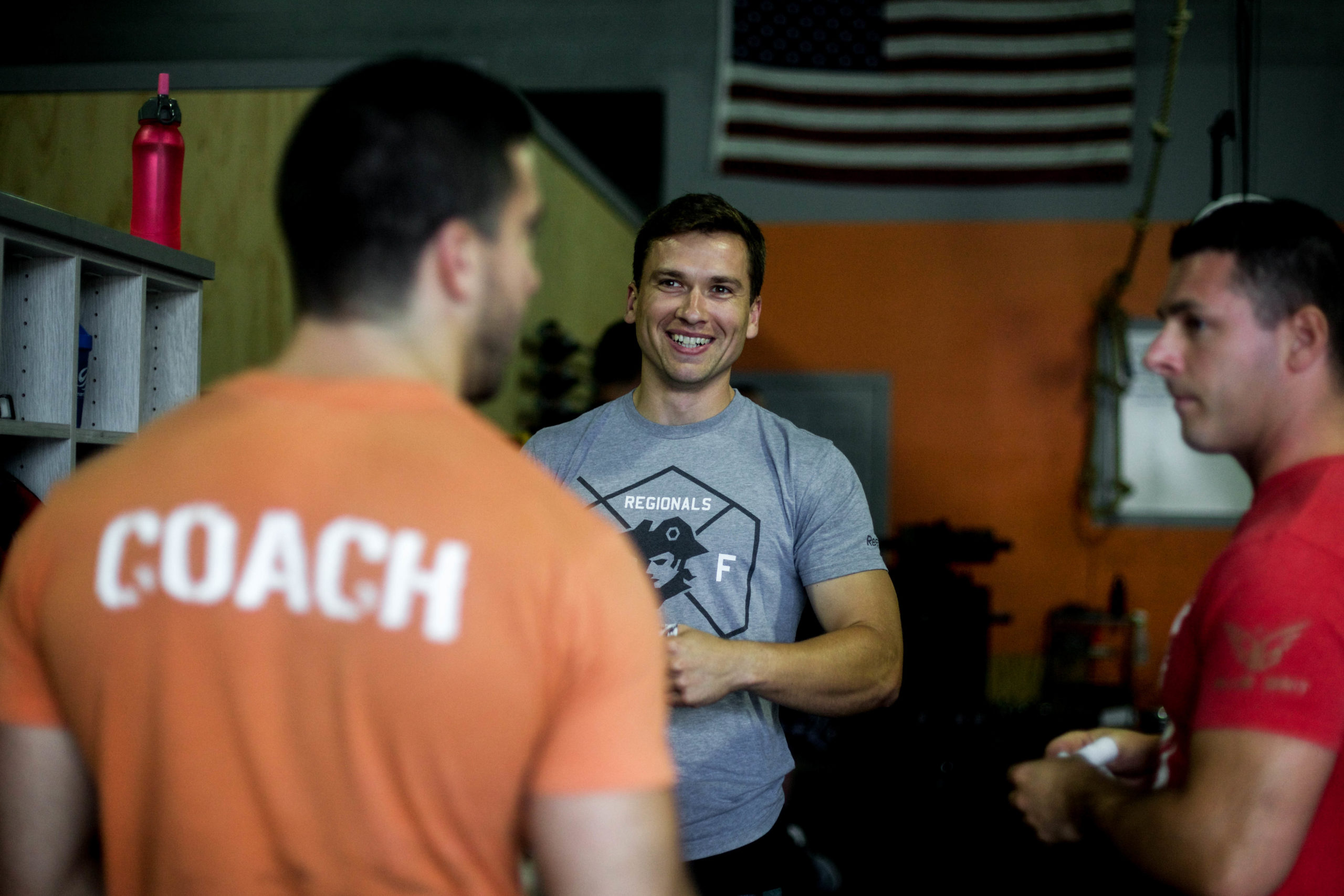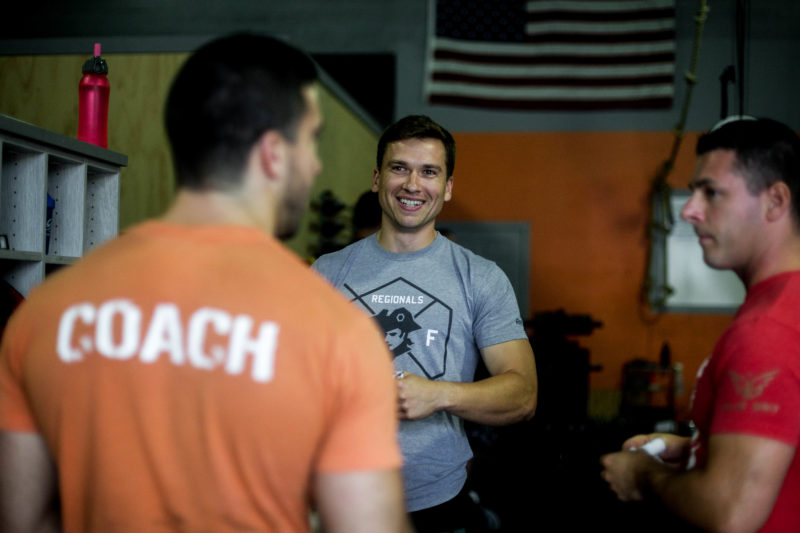 Personal Training
Our robust personal training program serves a large and diverse client base. If you are looking for the accountability, precisely customized programming, and real time feedback that comes with one on one sessions, we've got you covered.
*In-home training available within a 10 mile radius from Syracuse Sweat Club, additional travel fees apply.
Rates & Billing
Syracuse Sweat Club membership is NOT required for personal training clients. Personal training is billed by the session to a payment method on file, rates are below.
30 Minutes – $45
45 Minutes – $60
60 Minutes – $70
Get Started
Contact General Manager Mike Elliott with some information about your background and goals, and he will connect you with a personal trainer.