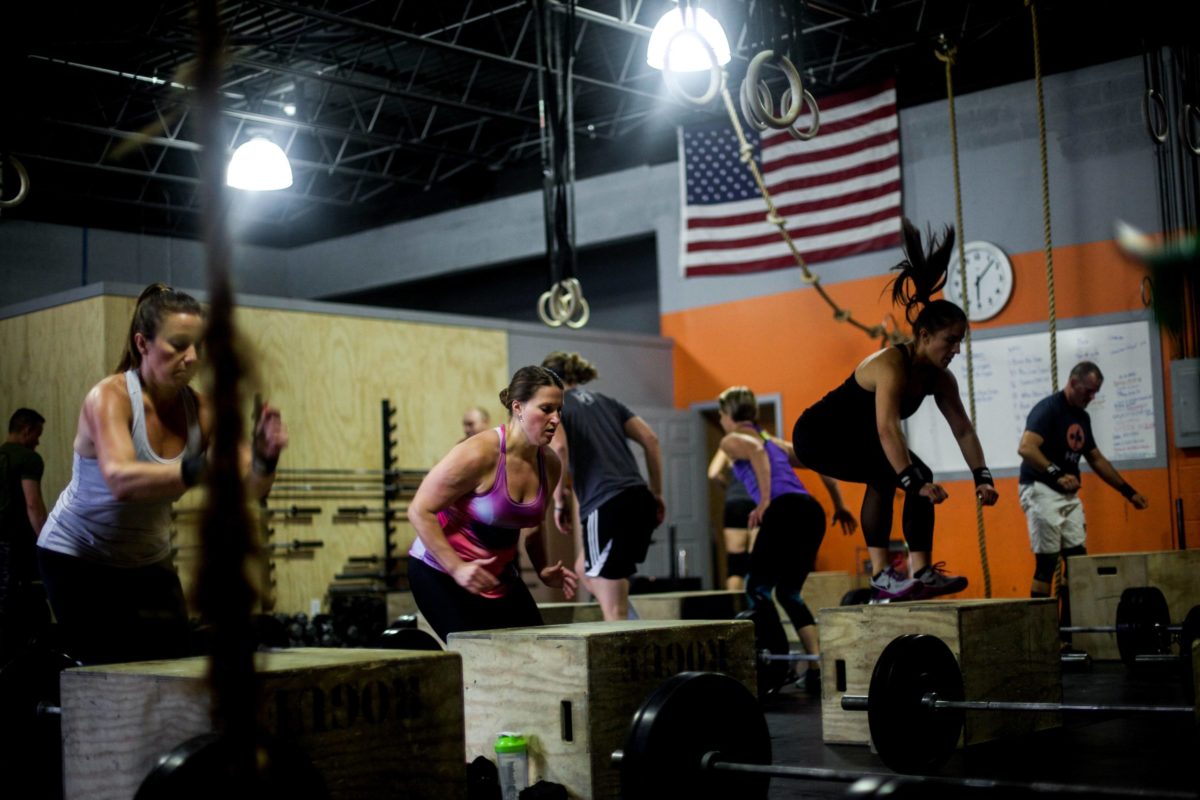 CrossFit Syracuse
CrossFit Syracuse is the premier CrossFit affiliate in Central New York, offering a pure blend of cardio, gymnastics and weightlifting since 2012. Our programming and gym atmosphere are designed to help everyday people safely build athleticism in adulthood. At CFS, you will discover a welcoming community, expert coaches, and your own strength.
All new members are required to complete our foundations curriculum, where you will learn the basics of CrossFit as well as get acclimated to our gym environment.  If you have CrossFit experience we can waive this Foundations requirement.  There are two options to complete our Foundations curriculum.
1. Foundations Classes:
Three 60 minute classes
Monday/Tuesday/Wednesday at 7:30pm
 Foundations classes are offered every other week
2. Foundations Personal Training
Two 60 minute personal training sessions ($70 per session)
You will work one on one with one of our personal trainers
We will work with you to schedule your sessions at a time that is convenient for you
Rates & Billing
Membership is $150/month. When multiple family members from the same household join, the primary member's rate is $150 and each additional family member's rate is $100. Applies for spouses and their children with the same billing information. We do not offer any further discounts based on profession, commitment, or payment method.
Membership is always month to month with automatic renewal and billing until you cancel. We require credit/debit or checking account details for auto billing (no cash/check payments for your ease and protection). Our billing cycle is on the 1st of each month, so your first bill will be pro rated from your start date and then you will be billed on the 1st for as long as you continue your membership. We email billing reminders 5 days prior to each new month and you may simply reply to the reminder if you need to change your membership or billing information. You'll find that we are very accommodating and easy to work with.
Get Started
To get started, contact us and share a bit about yourself! General Manager Mike Elliott will reply quickly to coordinate your on-boarding.